OUR VISION
LEADING

 GREEN ENERGY SOLUTIONS FOR 

EVERYONE

We think visionary and strive for major change in the energy sector. Breaking new ground also means creating new solutions and making them accessible to everyone who wants to help shape the future – from small SMEs to large corporations.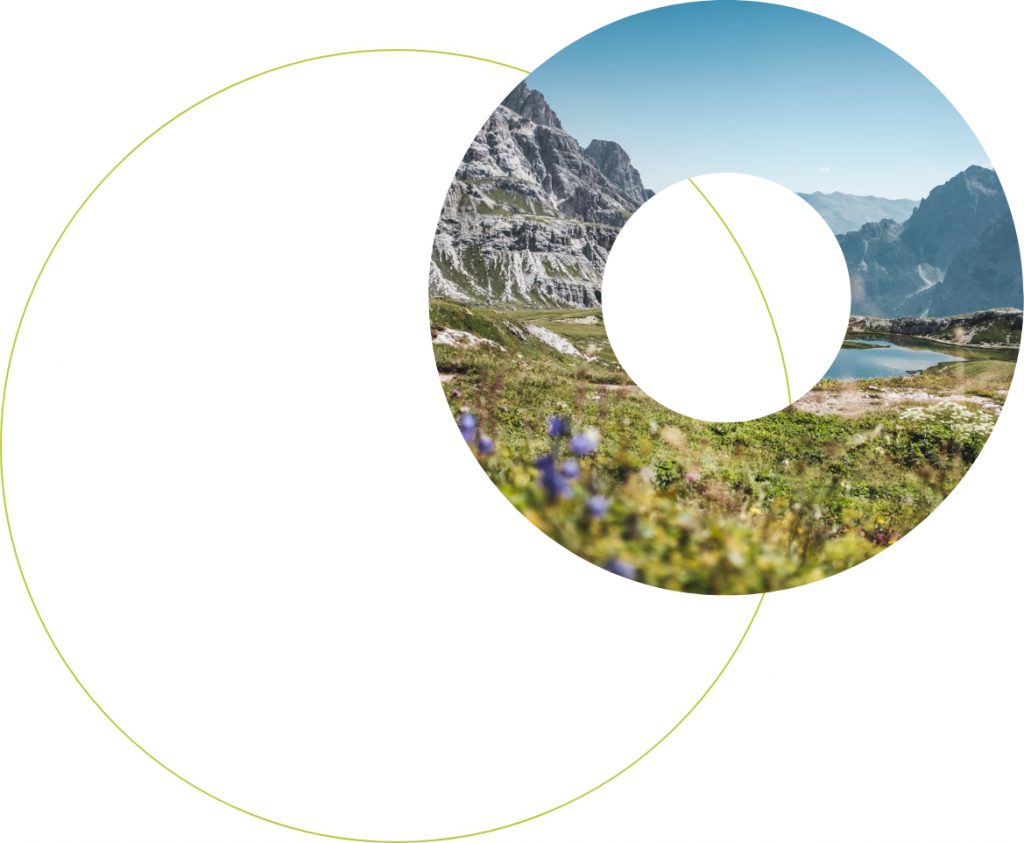 WHY

WE DO WHAT WE ARE DOING.
The whole of Austria committed to achieving the climate targets set in order to act in a generationally responsible manner and to protect our livelihoods as part of the United Nations at the Paris Climate Conference 2015. We see the economy as a driving force to help shape a future worth living in and to minimise negative effects on our environment and society. In the energy industry, this requires efficient energy management systems in combination with digital innovations that each entrepreneur can integrate in his or her own way to reduce emissions and relieve the burden on our planet. We want to accelerate this development in our industry and help others to realise their own promises and create growth through sustainable change.
Why? For the Green Deal, the advancement of technology and business, our children and grandchildren, and our ecosystem. Because we want to create change – and especially because we can create change.
WHAT ONE

2

ZERO IS ALL ABOUT –

OUR VALUES
Future Focus
Only a long-term perspective will allow us to act sustainably, which is why we see this as the foundation for our activities. However, we always keep the current situation and data in mind in order to take the right steps on the way to zero emissions.
Solution Oriented
Together with our CO₂ ecosystem, we create space for ideas and (further) development. We analyse current problems in detail and then focus on finding the best possible solution for the parties involved and on breaking new ground.
Expertise
We are experts for diverse solutions in the field of digital and green energy. As a hub and competence center for new developments in our sector, we also seek additional expertise from our partner network and are constantly expanding our knowledge.
Curiosity
As a company, we are driven by an inner curiosity to learn about new projects, solutions or people. We always remain passionate about our subject and approach our activities with a thirst for knowledge.
Flexibility
New paths are rarely taken in a straight line. That's why we adapt to new situations and eliminate rigid processes and hierarchies from our terminology.
Transparency
We are always open and transparent in our communication and our actions – with our clients as well as among ourselves. We are honest with each other and put both positive and negative facts on the table.
Team spirit
We always encourage each other, both internally and in cooperation with clients and partners – and constantly work on the basis of community spirit in order to achieve our goals.
Appreciation
We see our company as a cogwheel – every single contribution gets development rolling. We value every activity and treat our colleagues and partners with appreciation and respect in all areas.
HI, WE ARE THE ONES ON YOUR WAY

2

ZERO!
As the team behind one2zero, we accompany you every step of the way in your personal green energy project with our expertise and honest feedback. We focus on realistic goals and open transparent communication – with our customers and with each other.
We are all driven by the common goal of making CO₂ reduction for companies as easy as possible, but also as effective as possible, and thus actively participating in climate protection. We are happy to meet you on this mission.