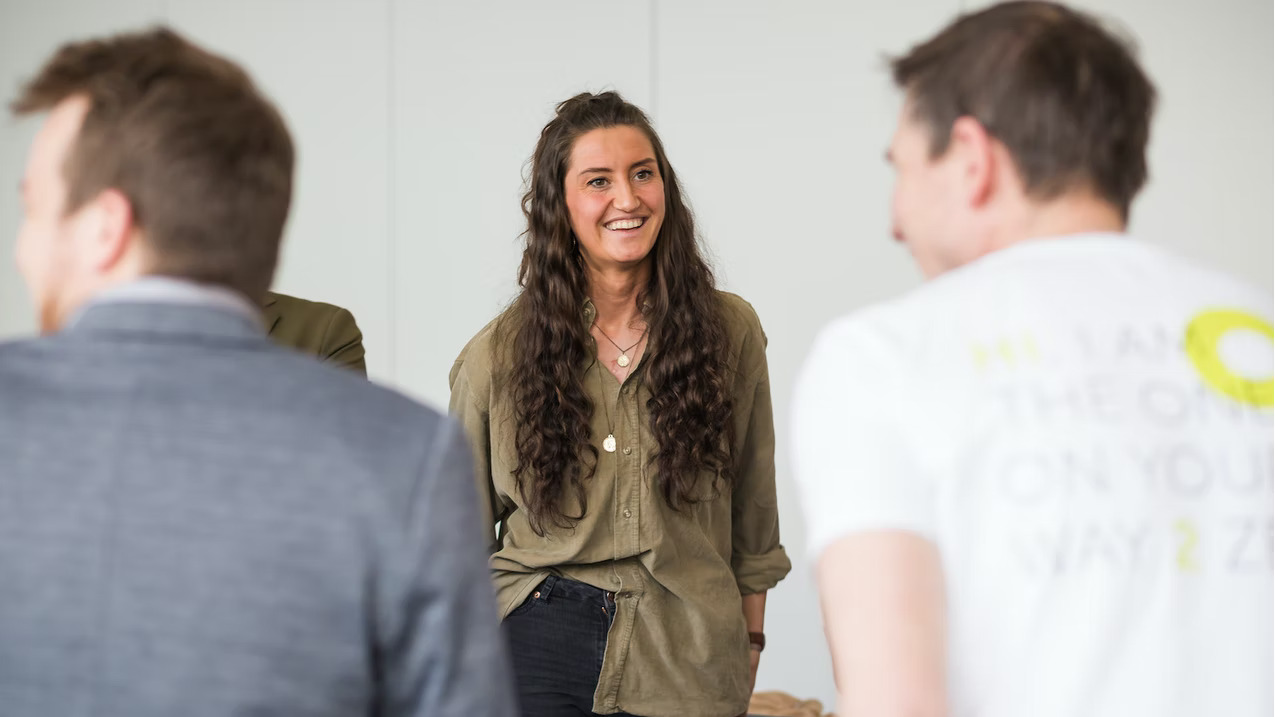 Together we develop a roadmap with concrete measures and recommendations for action for the transformation into an emission-free and independent future for your company.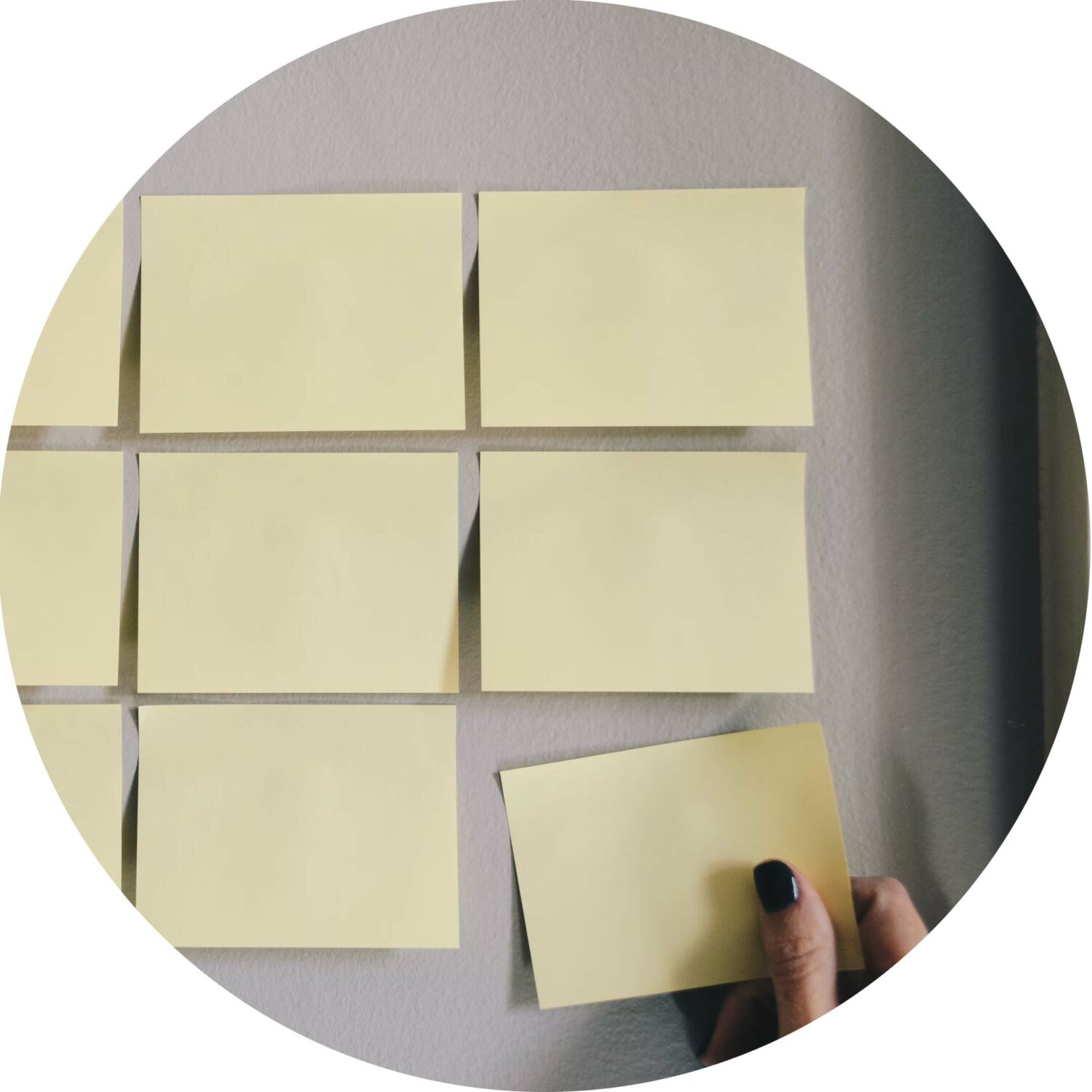 Concrete action plan for the green business future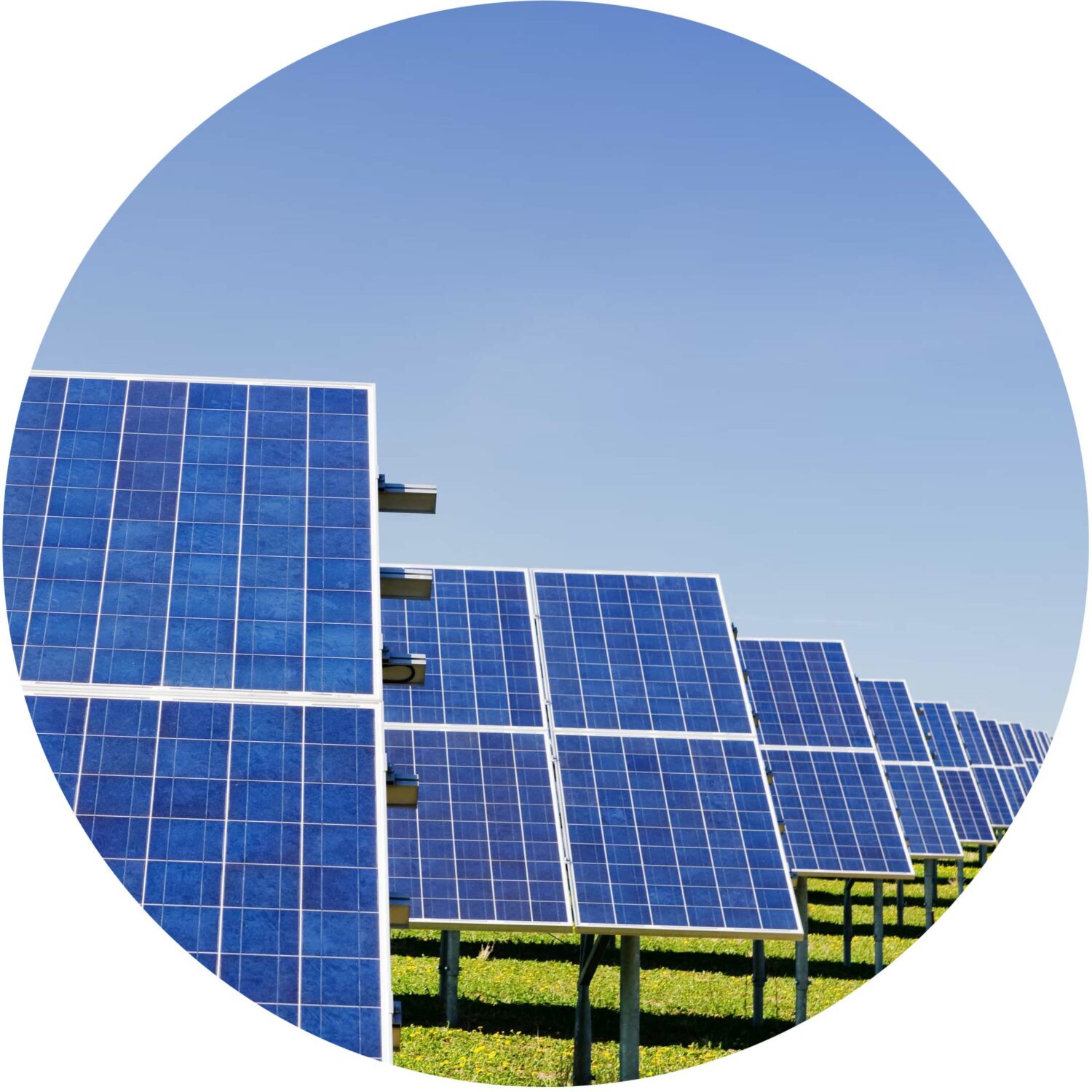 Clear identification of potentials for cost savings andefficiency optimization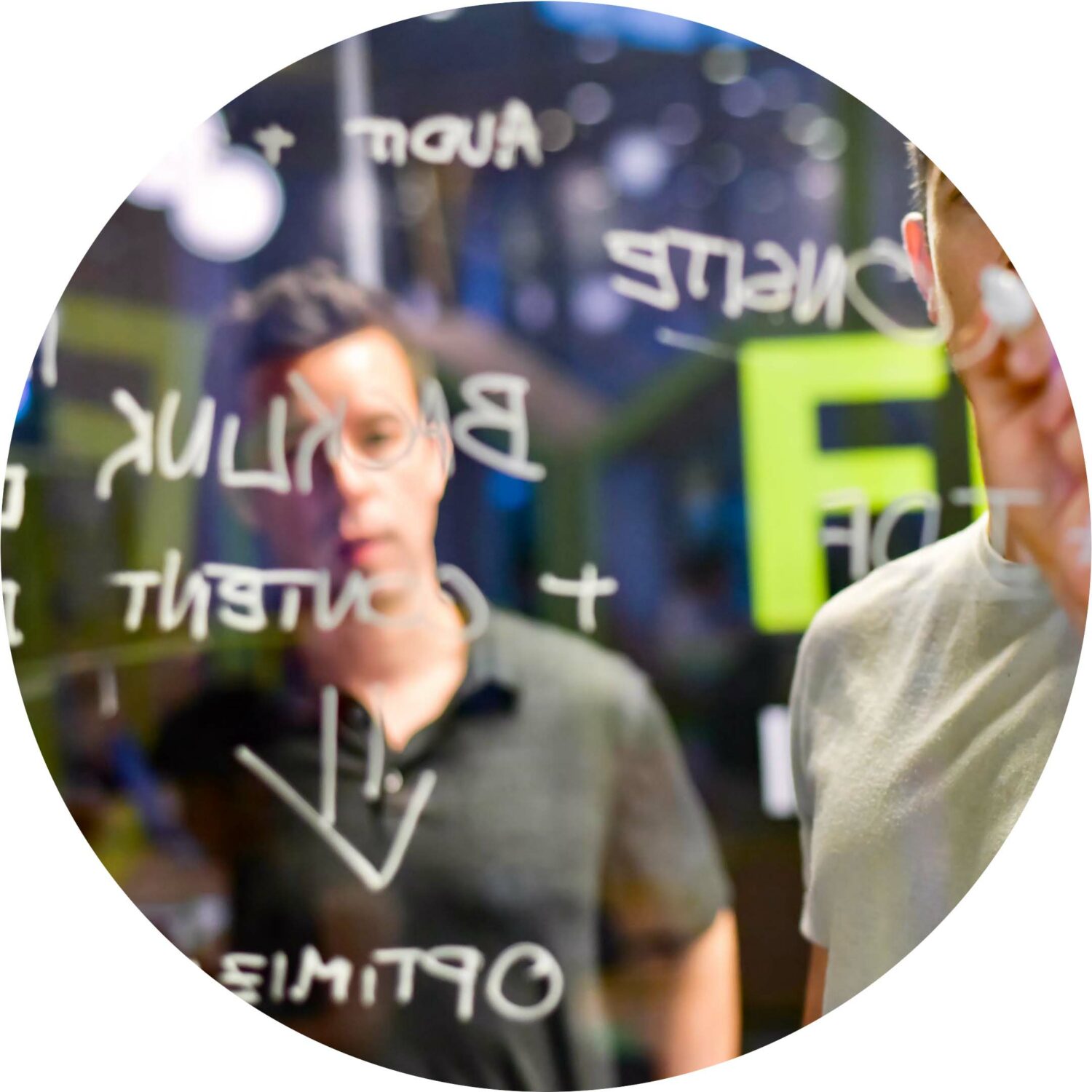 Identification of new sustainable business models


These companies trust in us:

from 100 to 0
Your Roadmap towards a climate neutral business

Kick-off & requirement analysis
Together, we assess your company's initial situation regarding energy infrastructure and the use of internal energy systems. In doing so, we collect all relevant energy data, facts and figures about your company in order to be able to make a well-founded assessment of the status quo.

Potential analysis
We then analyze the potential for reducing emissions and costs in your organization and determine how energy can be used even more efficiently and profitably.

Creating a CO₂ vision
Based on the potential analysis, we jointly create a CO₂ vision and define goals and key success factors on the company side.

Finalization of the CO₂ roadmap
Based on the defined vision for a sustainable transformation of your energy systems, we set out a concrete timetable for your individual path toward climate neutrality in the CO₂ roadmap. This includes concrete action items to achieve the goals you have set.

Implementation of the CO₂ roadmap
After the workshop and the finalization of your roadmap, we will accompany you in the implementation of the defined measures with the profound know-how of our expert team!
BOOK A CALL
Let's talk about your goals and plan your individual CO₂ roadmap!
Learn how we're preparing your business for a green and emissions-free future together over the next few months!
We are known from: