GREEN SOLUTIONS WE ALREADY

IMPLEMENTED
In the following you can get a brief insight into the projects we have already realized together with our customers on their way to zero. Thank you for your trust and exciting cooperations!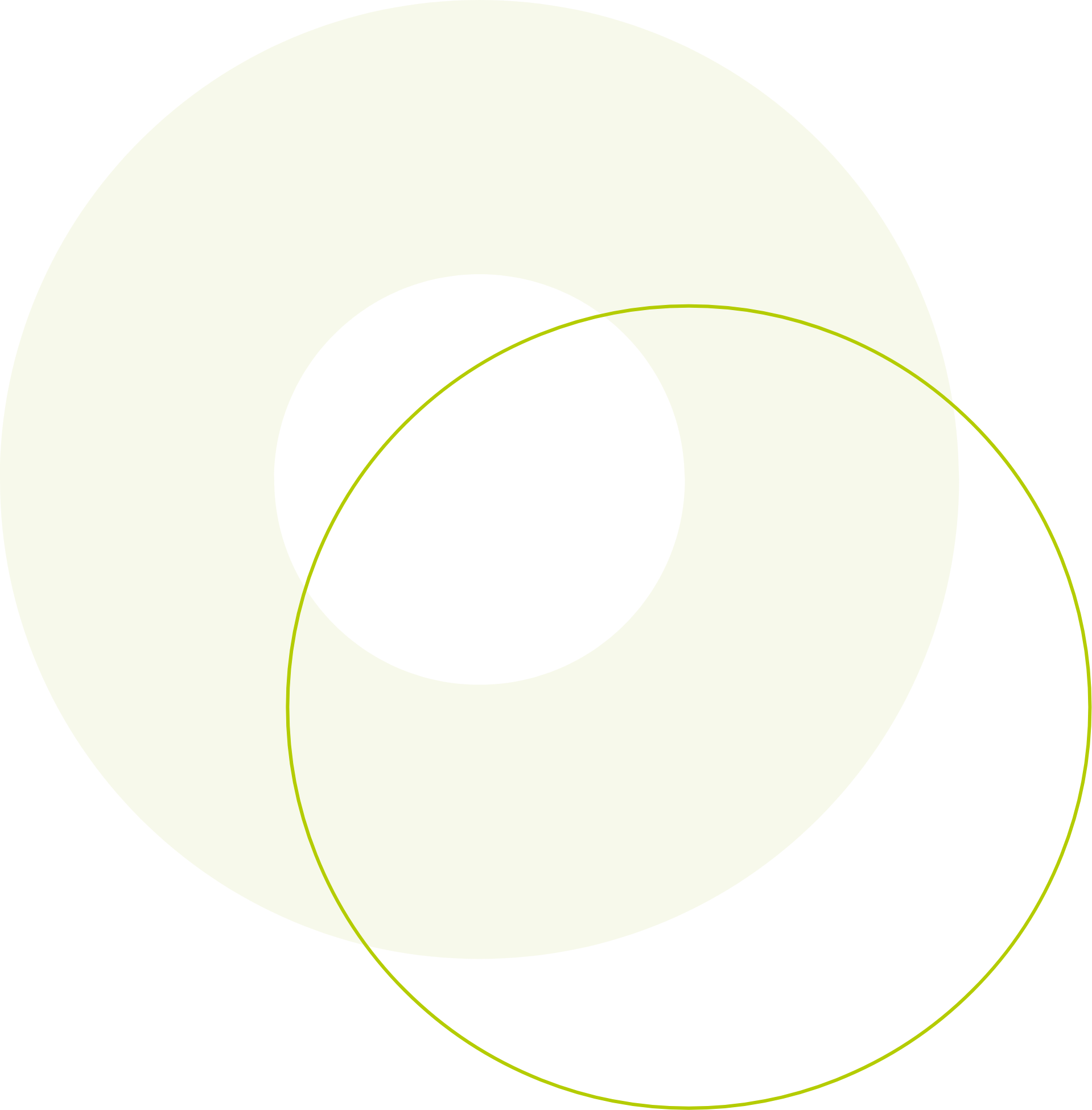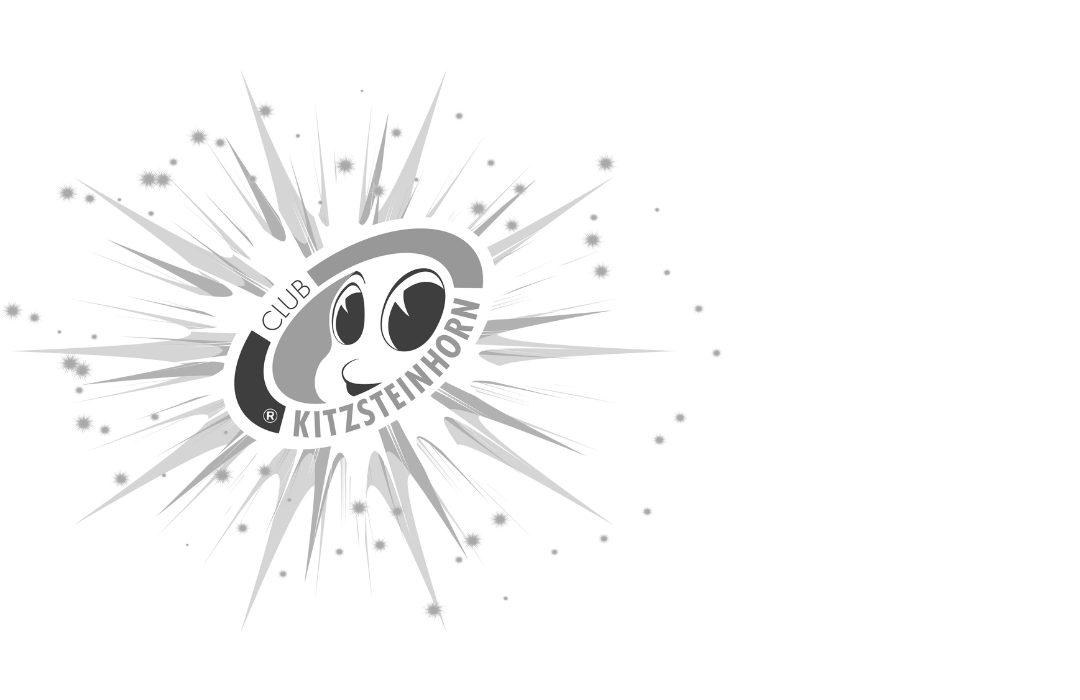 SUN

ON THE ROOF AND IN THE

HEART

Nestled near the Hohe Tauern National Park region and overlooking the Kitzsteinhorn glacier, the Youth Hotel Club Kitzsteinhorn offers a comprehensive range of indoor and outdoor activities, providing everything needed for an exciting excursion or sports week.
PV system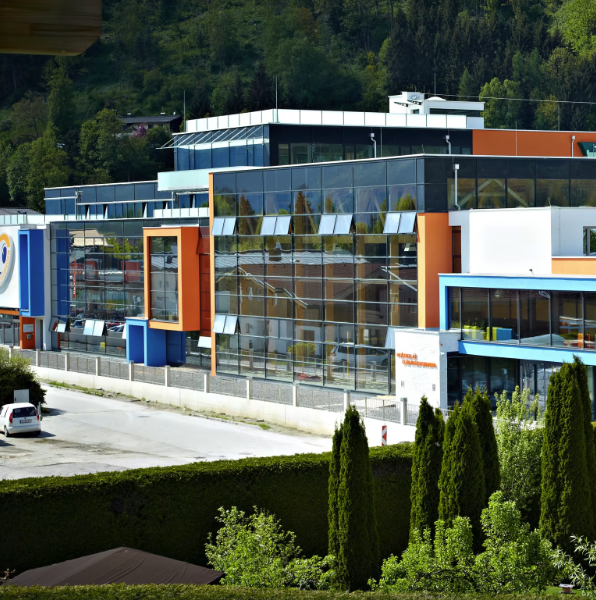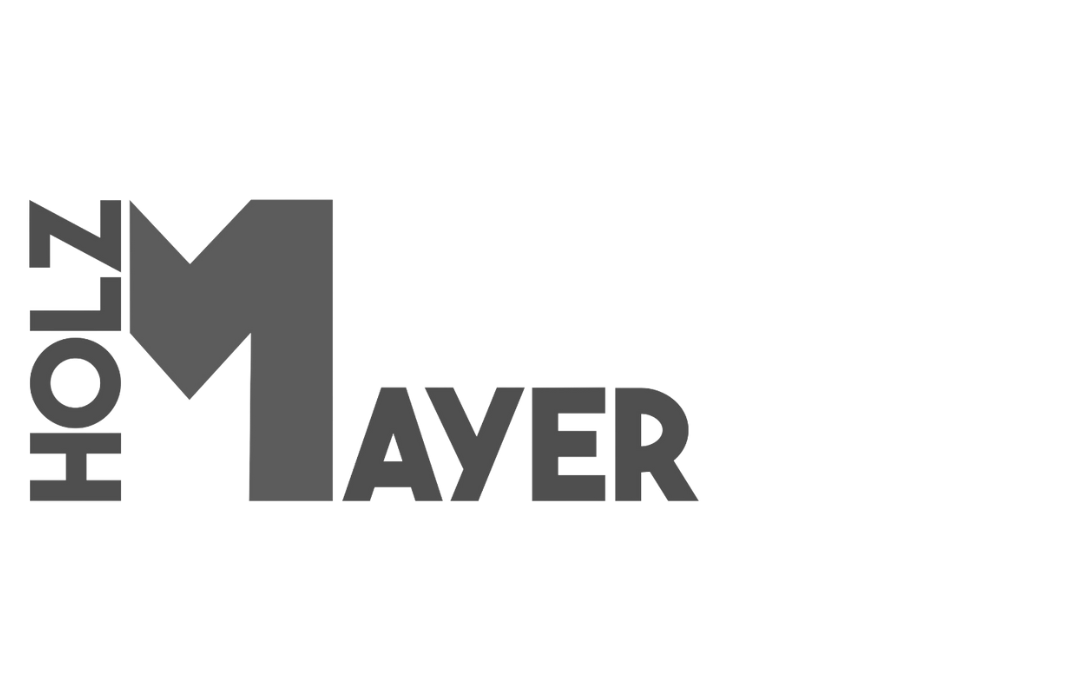 solar power

for many generations to come
Holz-Mayer KG has been supplying its customers with high-quality panel material and individual furniture parts from Schwadorf near Vienna for 30 years. 
PV system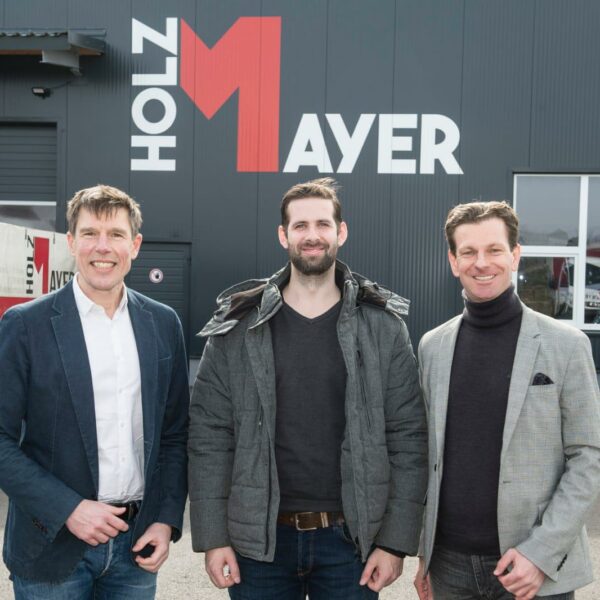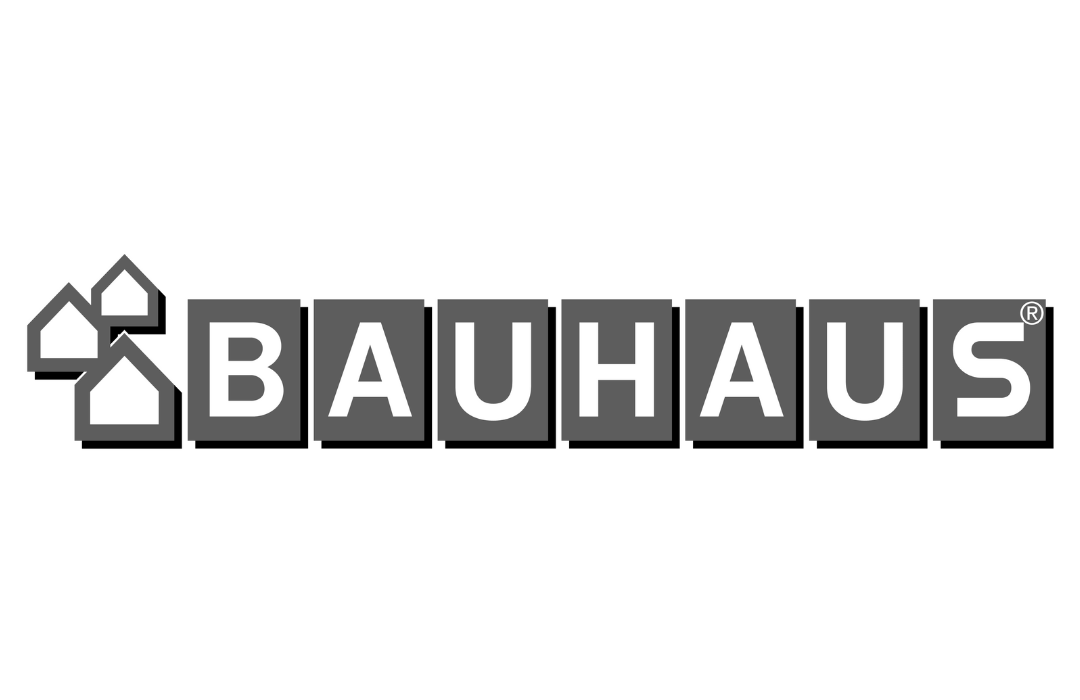 MORE THAN ENOUGH SPACE:
BAUHAUS

KAGRAN
The wide range of products on the extensive Bauhaus shop floor ensures satisfied customers in the retail company's shop. Above their heads? A huge roof area whose potential for generating solar power wants to be used.
PV system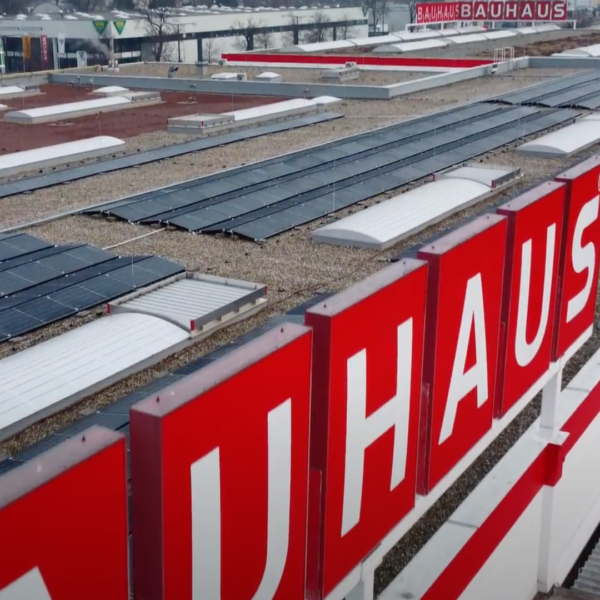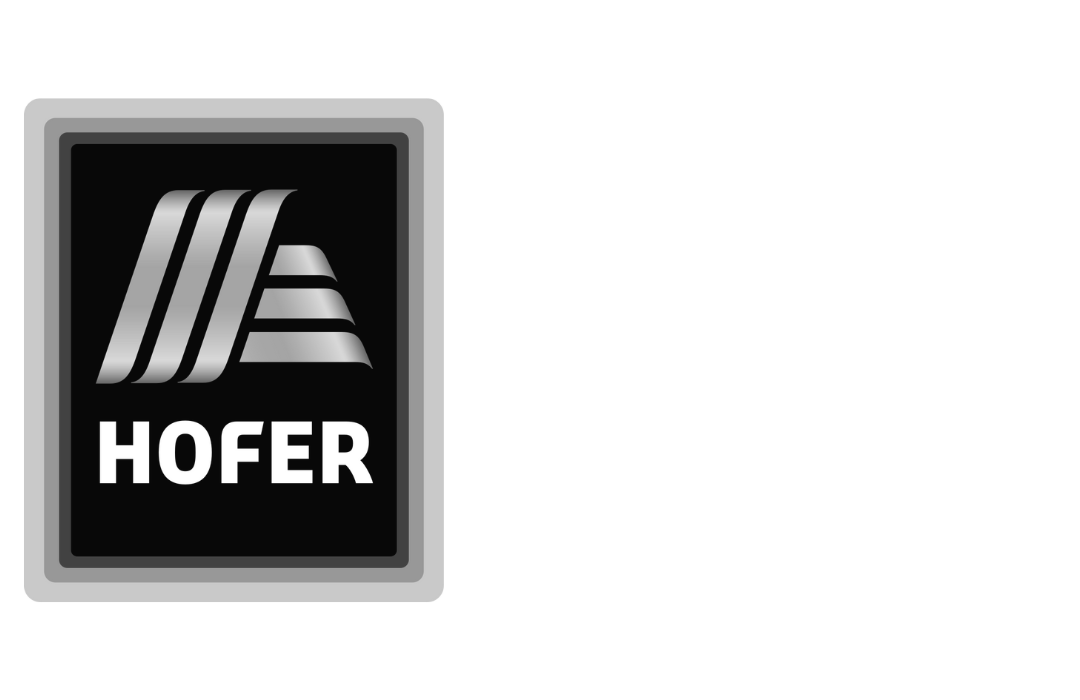 PHOTOVOLTAIC
OFFENSIVE


FOR 230 HOFER BRANCHEs
Together with us, the discounter HOFER started a huge offensive towards 100% renewable energy in July 2022. As one of the largest food retail companies in Austria, the discount store is committed to make a significant contribution to national and international climate goals.
PV system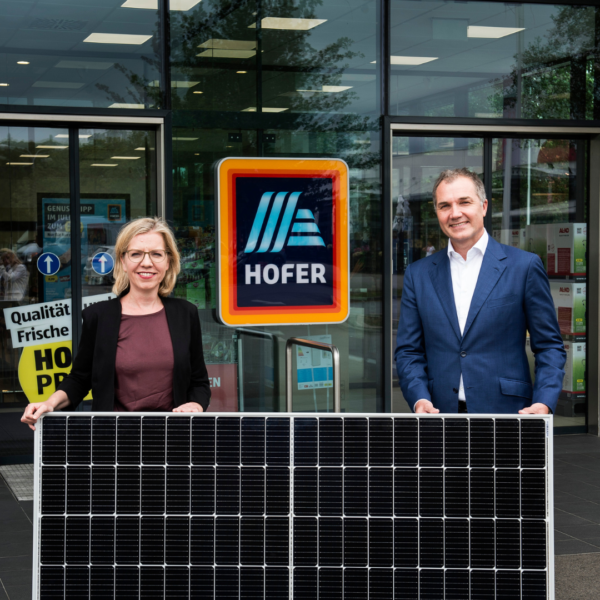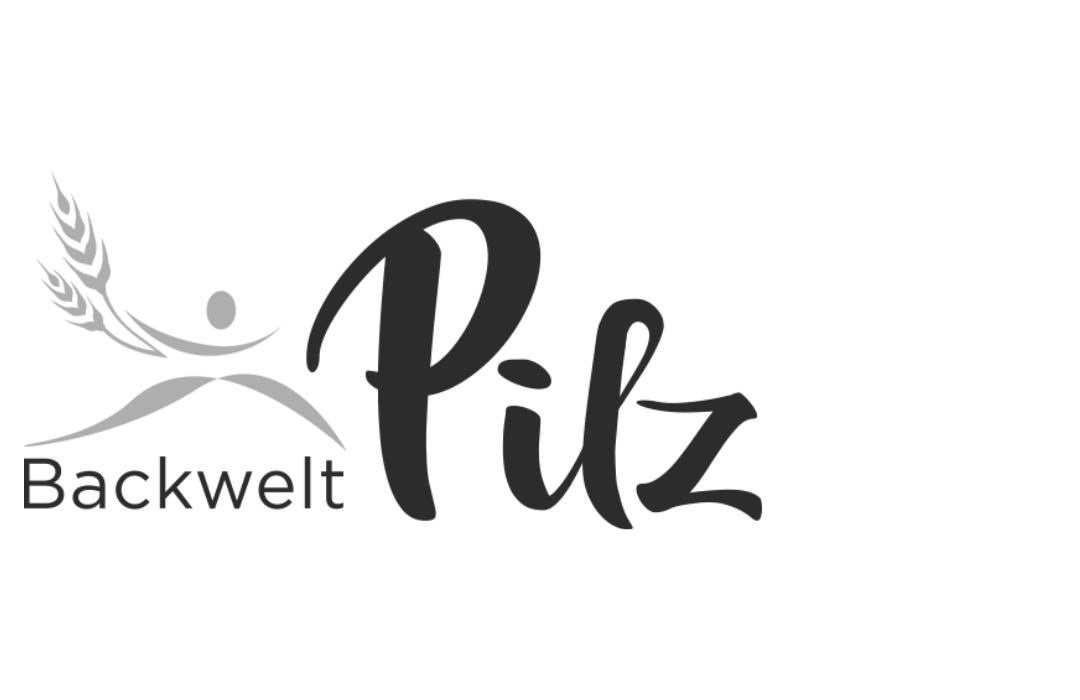 GOING
grEEN


AT Backwelt pilz
Backwelt Pilz has already been producing high-quality deep-frozen baked goods in the Waldviertel for several generations.
Consulting
PV system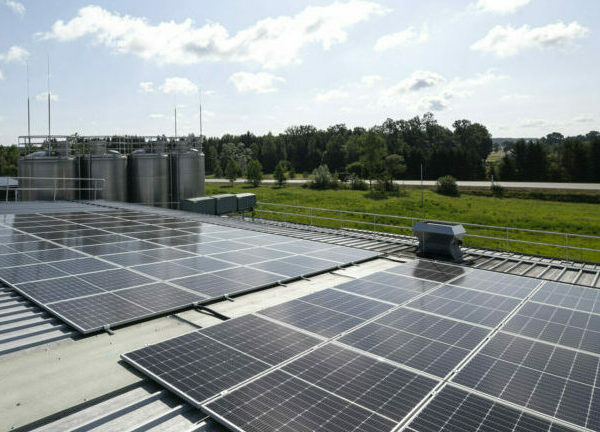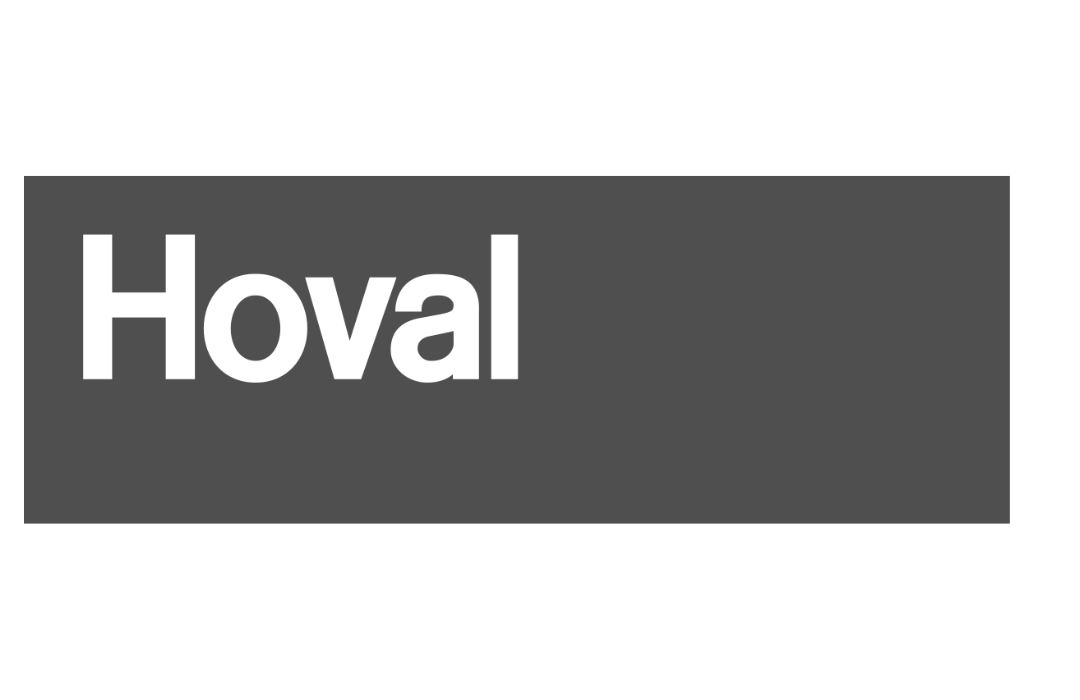 BIG STEPS TOWARDS THE
FUTURE


OF energy
one2zero accompanies the heating and ventilation manufacturer Hoval in the development of new business opportunities and services in the field of boiler replacement for the increased use of renewable energies by their customers.
Consulting
PV system